Shawnee Mission Northwest

High School




Class Of 1971
August 2, 2012
Site updated
March 1, 2013

??
=========================

ANNOUNCEMENT:
***Please check your e-mail address for a message
from Mike Jackson regarding changes to this site.
Also, please read a message to the class on Message Forum .***
If you want to hear the music
throughout the site and not just
the main/home page, please follow
the instructions below: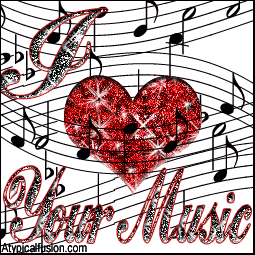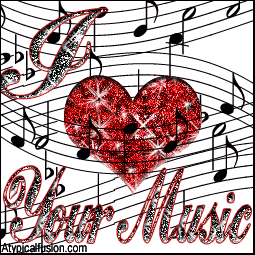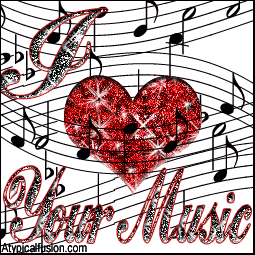 ****The music (see player above) plays only while you are viewing the Home/Main Page. If you would like to listen to it while looking at other pages on this site, just follow these easy two-step instructions:
__________________________________________________________
ANNOUNCEMENTS
•

Those of you who were able to attend the reunion in November, it was great to see you!

The 50th year reunion committee had a wrap up meeting yesterday. Mark your calendars now! The next reunion is tentatively scheduled for 2026.

We are also pleased to announce that a donation will be made to SM Northwest from funds remaining from the reunion in honor of the Classes of 1970 and 1971.

•

Have something you want added to this site, send me your ideas.